Design, specify and manufacture.
At Matrix we design, specify and manufacture our own machines, which means we are able to implement new technology very quickly and bring to market new machines ahead of our competitors.
MANUFACTURED IN THE UK
HIGH QUALITY DURABLE PRODUCTION
NATIONWIDE & GLOBAL MAINTENANCE
SPECIALIST COMMERCIAL AND INDUSTRIAL RANGE
STEAM, DETERGENT& VACUUM OPTIONS
ROBUST, RELIABLE AND USER FRIENDLY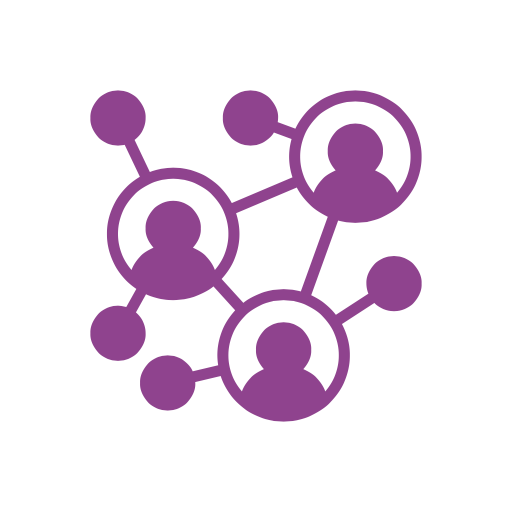 DEDICATED RANGE FOR HEALTHCARE
CHEWING GUM REMOVAL MACHINES
STEAM CLEANING WILL HELP TO MAINTAIN A CLEAN AND SANITARY ENVIRONMENT
This will prevent the spread of contagious diseases so common in schools, nurseries and care homes. Everyday tasks can be made easier and faster with dry steam cleaning.
MAINTENANCE & SUPPORT
We have our own dedicated customer service team at our head office as well as qualified engineers who are on hand during normal office hours to provide technical telephone support if required, both before and after sales.
Should you require maintenance work on your Matrix machine, or need to replace a worn part, then our network of distributers are fully trained in all maintenance aspects of the Matrix machines and are available across the UK to carry out the work to a very high standard.
OUR MARKETS
Over the years, almost every market in the UK has now adopted a Matrix Cleaning Systems machine and they can be seen in hospitals, schools, shopping centres, restaurants and office buildings. They are also very popular with contract cleaning companies, they will be found anywhere where contracted companies are employed to offer any form of cleaning services.